WAYUP –
The educational platform of your future. Technology-based learning. From people to people.
How's that?
The main area of training
Web design and web development
At WAYUP, we focus on one direction.
We don't chase the number of courses, giving priority to the development of methodology.
11
Courses
Bored?
Bored?
Bored?
Bored?
Bored?
Bored?
We are definitely not boring
Drive
Learning of the future is NOT JUST about video tutorials. This is an ecosystem, challenges, competition and teamwork
Gamification
Bonuses, achievements, rewards, games - they can't do that offline. And not many people can do it online either.
Drive
Any course at WAYUP ends with assistance at freelance or searching for a job in company
Dream
Learning for itself doesn't make sense. Just to come to the dream. At least at WAYUP.
"WAYUP FEST" event
What is it?
Designers, developers, and freelancers gather for one day in major cities to listen to lectures, participate in workshops, and meet like-minded people
Nearest date: undetermined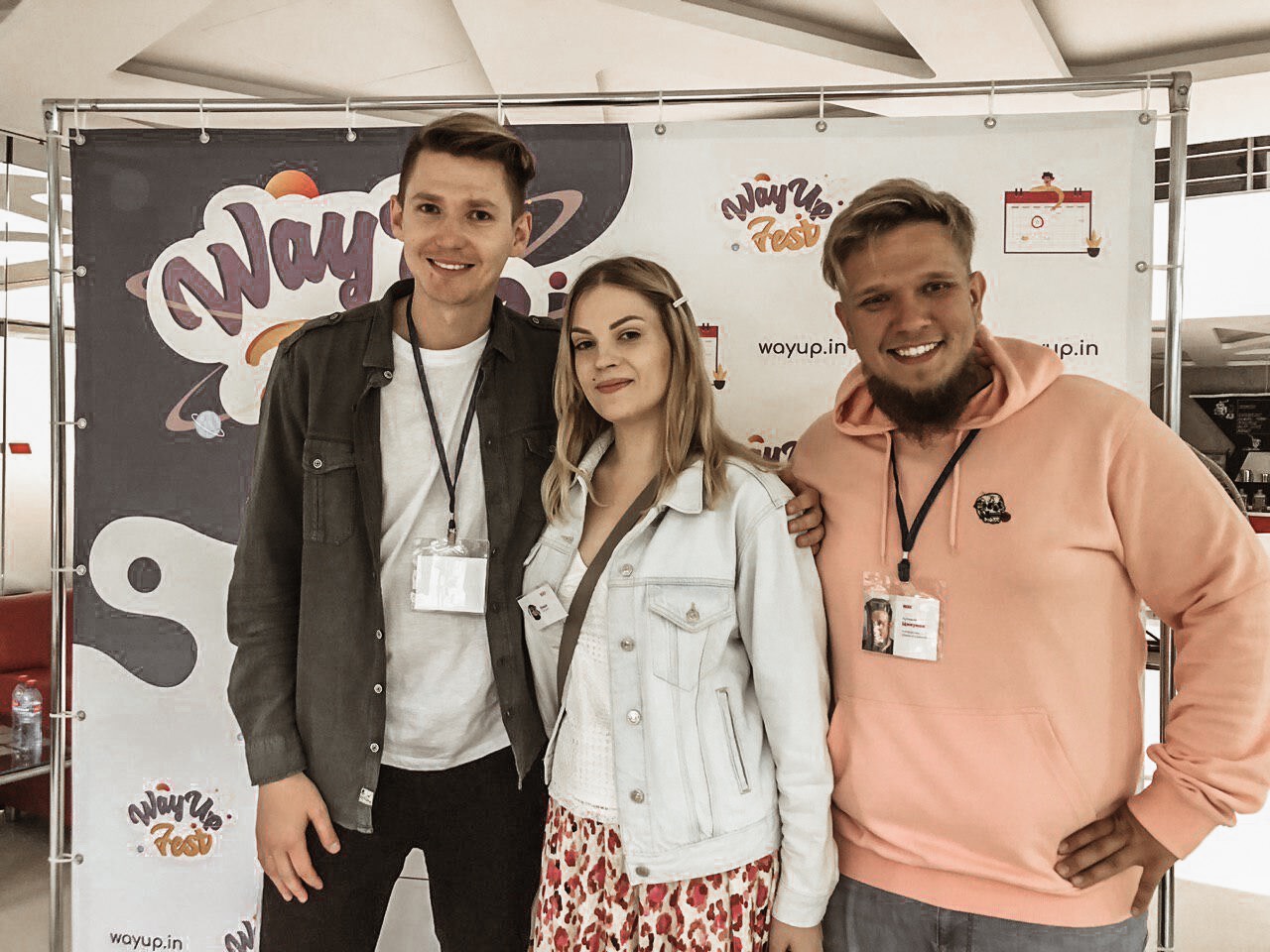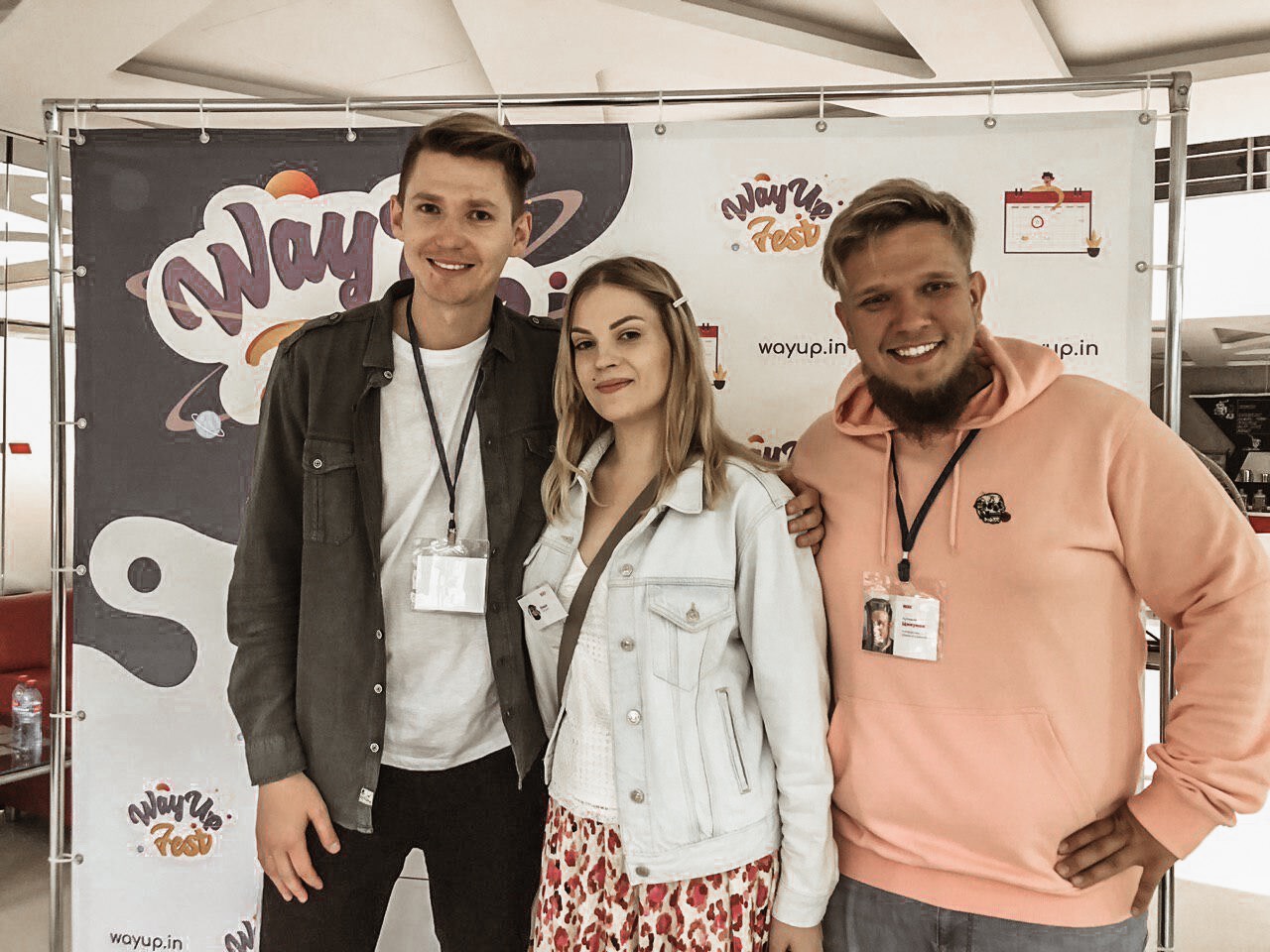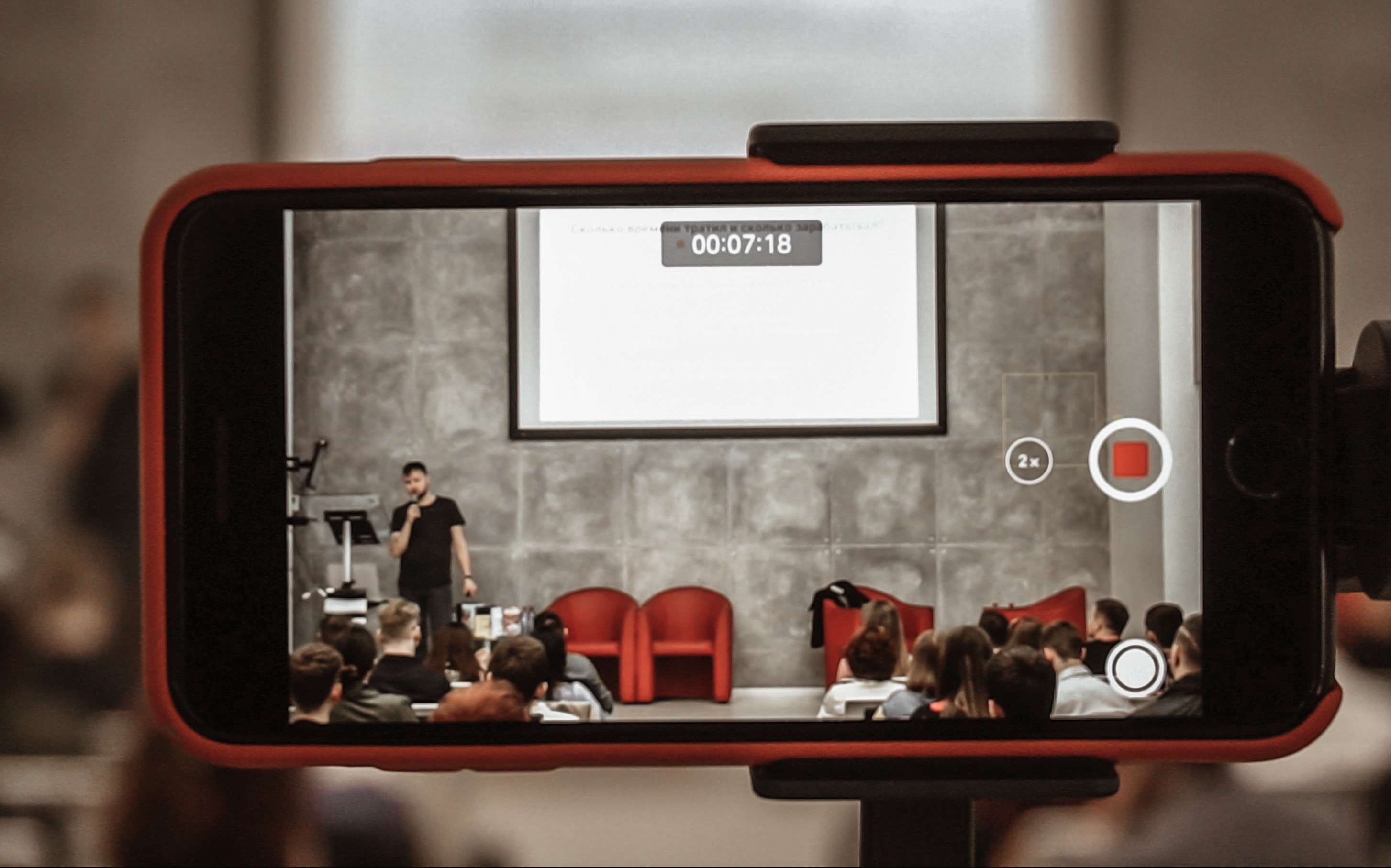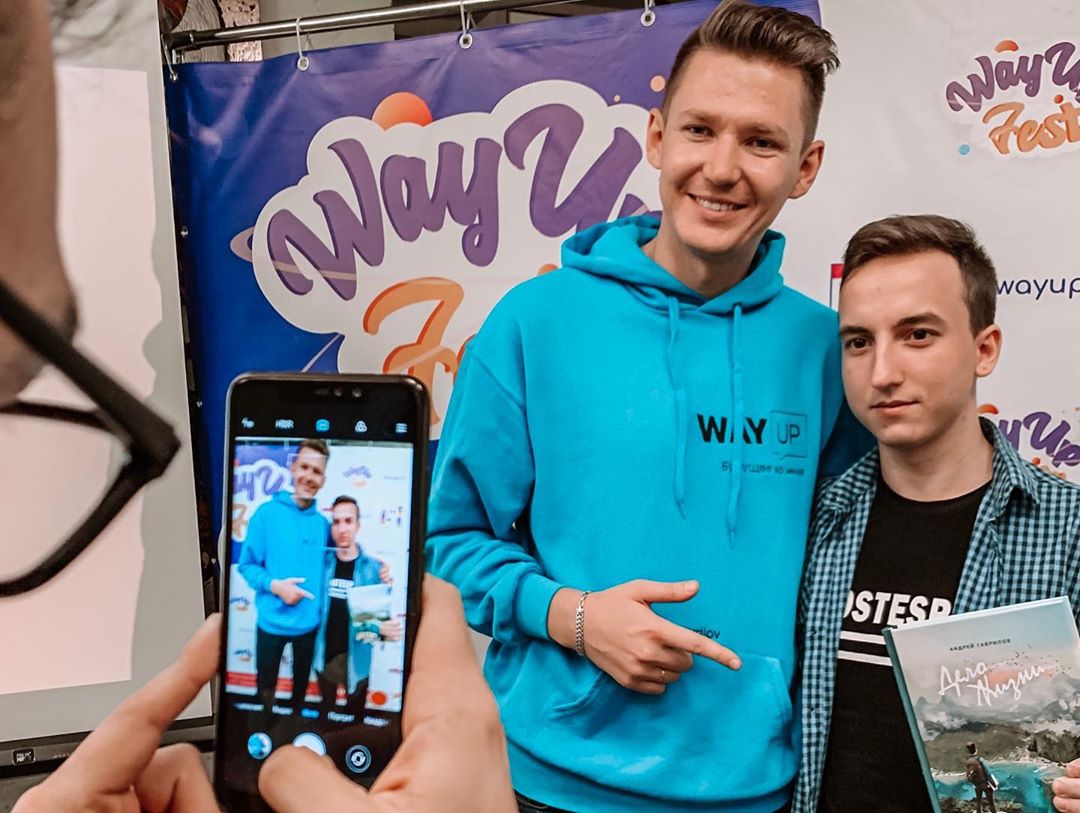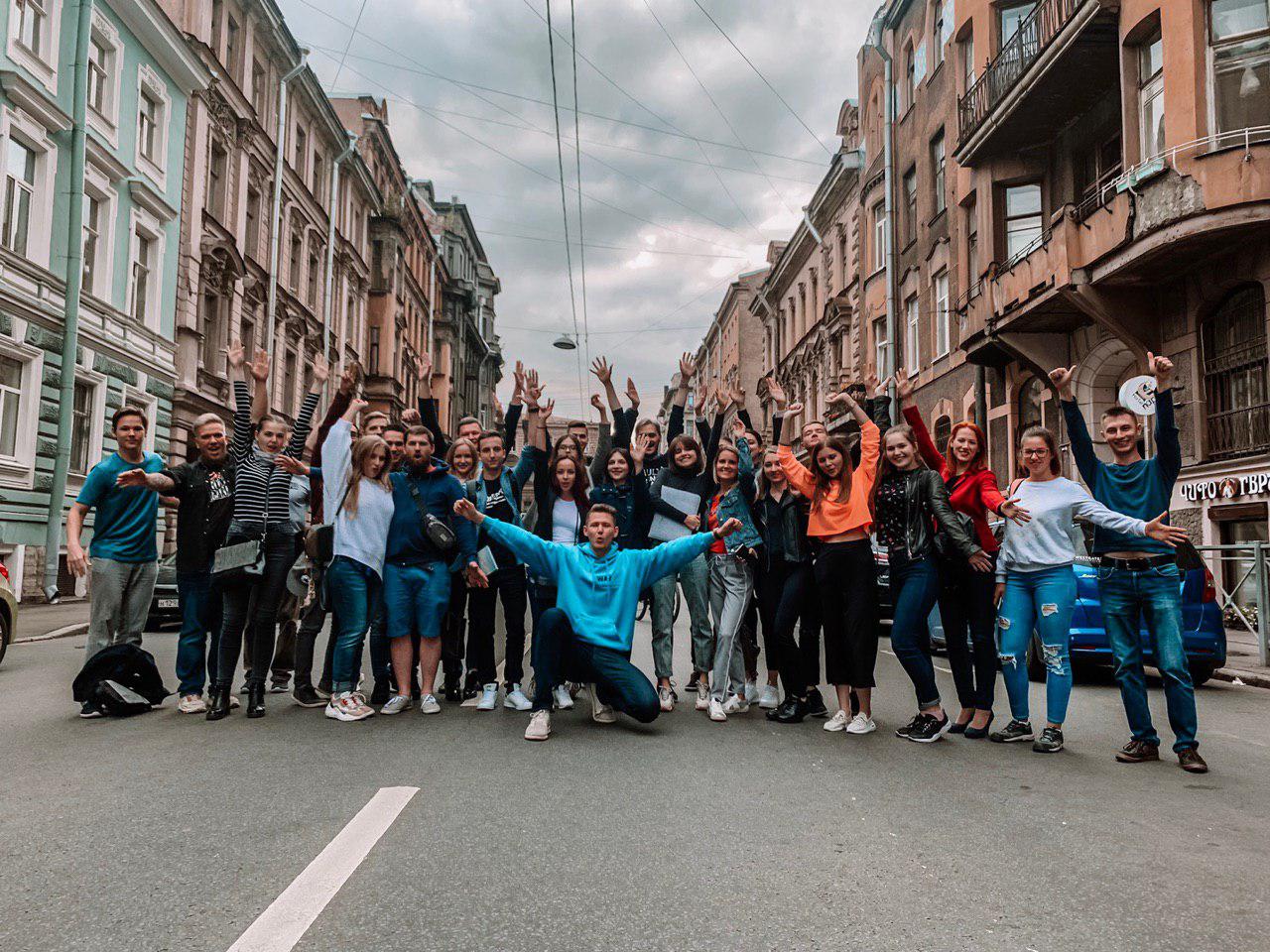 Need help choosing a course?
Fill out the form and we will contact you as soon as possible
Karina
Head of the "Care Service"
The consultation will help to identify your strengths. We will get acquainted and consult you on how to start your new career properly.
You are one step away from the profession: